15mm Historical war gaming
Open board gaming. Bring your own game and friends, or join an existing table. Open to all.
Beginning March 13th and running every Thursday. We'll be bringing campaigns, challenge board, bi-monthly one day tournaments and more! Warhammer Fantasy is coming back in a BIG way! Open to all! Free for weekly games; small entry fee for tournaments. Tournaments are prize supported. From 6pm-10pm
Join us each Wednesday night for the latest series of encounters from Scourge of the Sword Coast, using the D&D Next system.
L-egolas 5 R-ings R-eally P-wns G-reatly Its an RPG with lots of samurai in feudal Japan, but not Japan. Its a lot like Japan, but kinda different. There are katanai...katanas? Katanasees? Swords. I'm talking about swords. All comers are super welcome! Its an RPG with lots of samurai in feudal Japan, but not Japan. Its a lot like Japan, but kinda different. There are katanai...katanas? Katanasees? Swords. I'm talking about swords.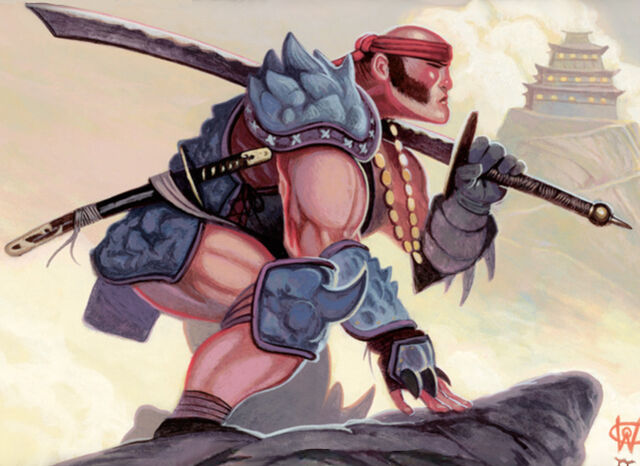 Open space available for Warhammer 40,000 and Warhammer Fantasy Battles
Open L5R gaming. New players welcome! Lots of support for the community from the community. Duel with your friends while meeting new opponents. Hone your skills with sword and spell, marshal armies of courageous bushi and divine shugenja while seeking either the favor of the Empress, exposing the dishonor of your foes, razing enemy provinces, or through the achievement of enlightenment.
Join Taed and learn a new board game. This is single table open event.
Rouge trading in the 40k universe. Currently full. Event description: Super special gaming in the grim dark future of the super grim dark space place where bad guys and xenos and chaos guys and other bad guy people try to take your stuff after you already take it from them and try to trade it to other people who are sort of your friends but sometimes might try to double cross you because that's what people do to each other in the grim dark future where there is only fighting and war and suffering and double crossing and trickery and soul sacrifice to the grim dark chaos gods that fool you when they devour your soul and turn your body into some horrible warped chaos spawn and let you die to bolter fire...that's right, bolter fire... But, you get to fly through space, or is that float? through space and find things like artifacts of long dead alien races and fallen civilizations that suffered horrible fates that you will likely suffer one day as well. And you get to carry guns, imaginary guns because this is a role playing game, and you get to wear special armor, and you get to fight guys and do other exciting things while on board your vessel as it traverses the void and seeks things to fill its holds and your pockets and other places with things that are super rare and valuable.
Bring your squadrons and test your skills against the ace squadrons here at Game Kastle.
Friday Night Magic Event time: 7:00pm - 10:30 pm Entry fee: $15 Format: DCI Sanctioned Booster draft. 8 Player minimum. Swiss - 3 rounds. Prizes: 1 booster per match win (in stock, readily available packs only.). FNM foil promo cards awarded to top players. *A Bye does NOT generate a booster pack for prize purposes.*
Intense board-gaming and role-playing with such titles as Descent, Runeage, Runebound, Castle Panic, and more. At times have been witnessed to role-play in games like Pathfinder and D&D.
Star Trek: Attack Wing Miniatures Game Star Trek: Attack Wing is a tactical space combat HeroClix miniatures game, featuring collectible pre-painted ships from the Star Trek Universe. Utilizing the FlightPath™ maneuver system, command your fleet in space combat & customize your ship with a Captain, crew, weapons and tech upgrades. This is an open-play event! Using various official and home-brewed scenarios and missions. Great way to practice for the official Attack Wing Tournament play.
Mobile Frame Zero: Rapid Attack. A tense, tactical game of giant robot squad battle! Build your mobile frames of LEGOŽ or other building toys and bring them to the table to fight for control of the tabletop! Demo materials available to loan, plus a small participation prize to anyone who plays.